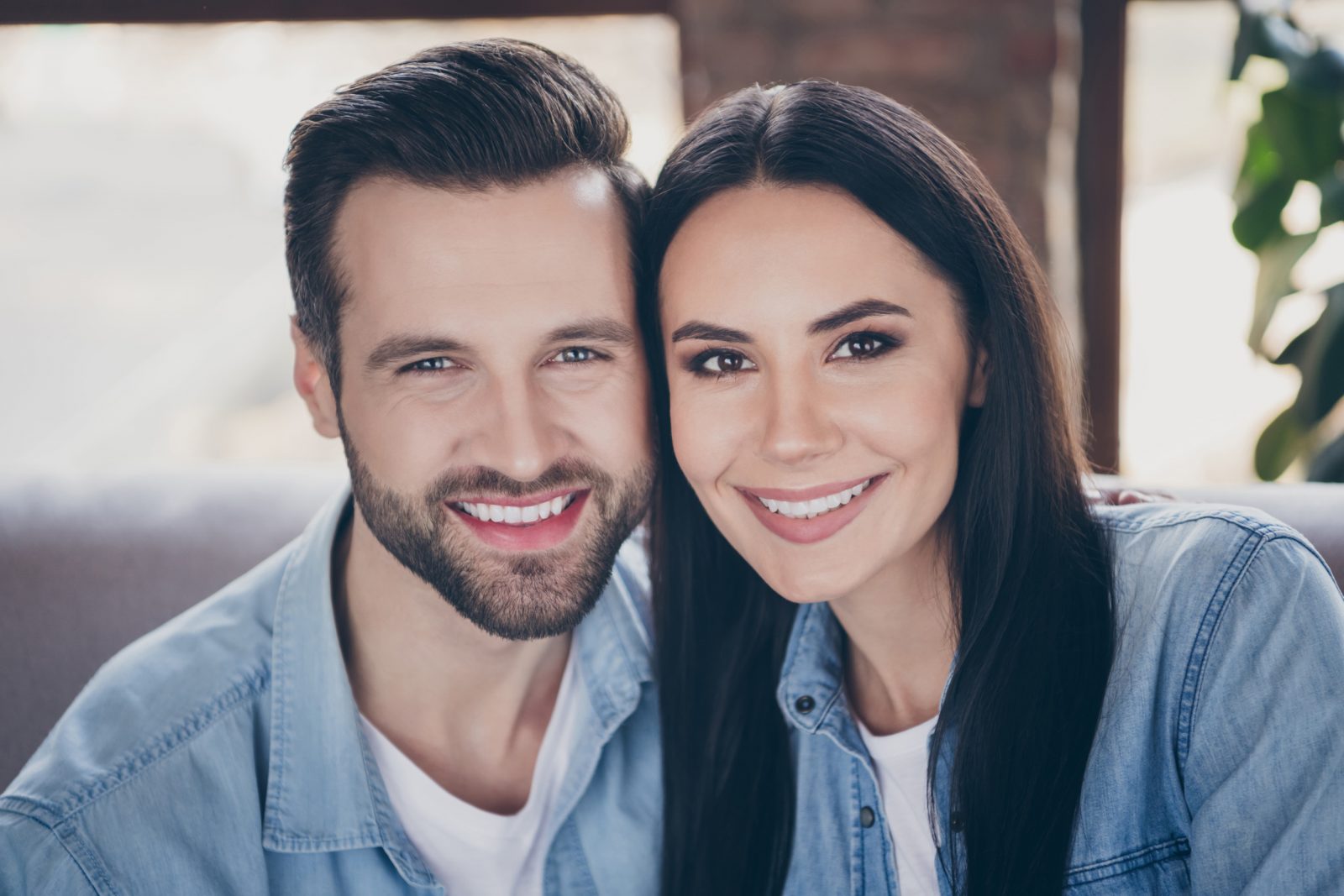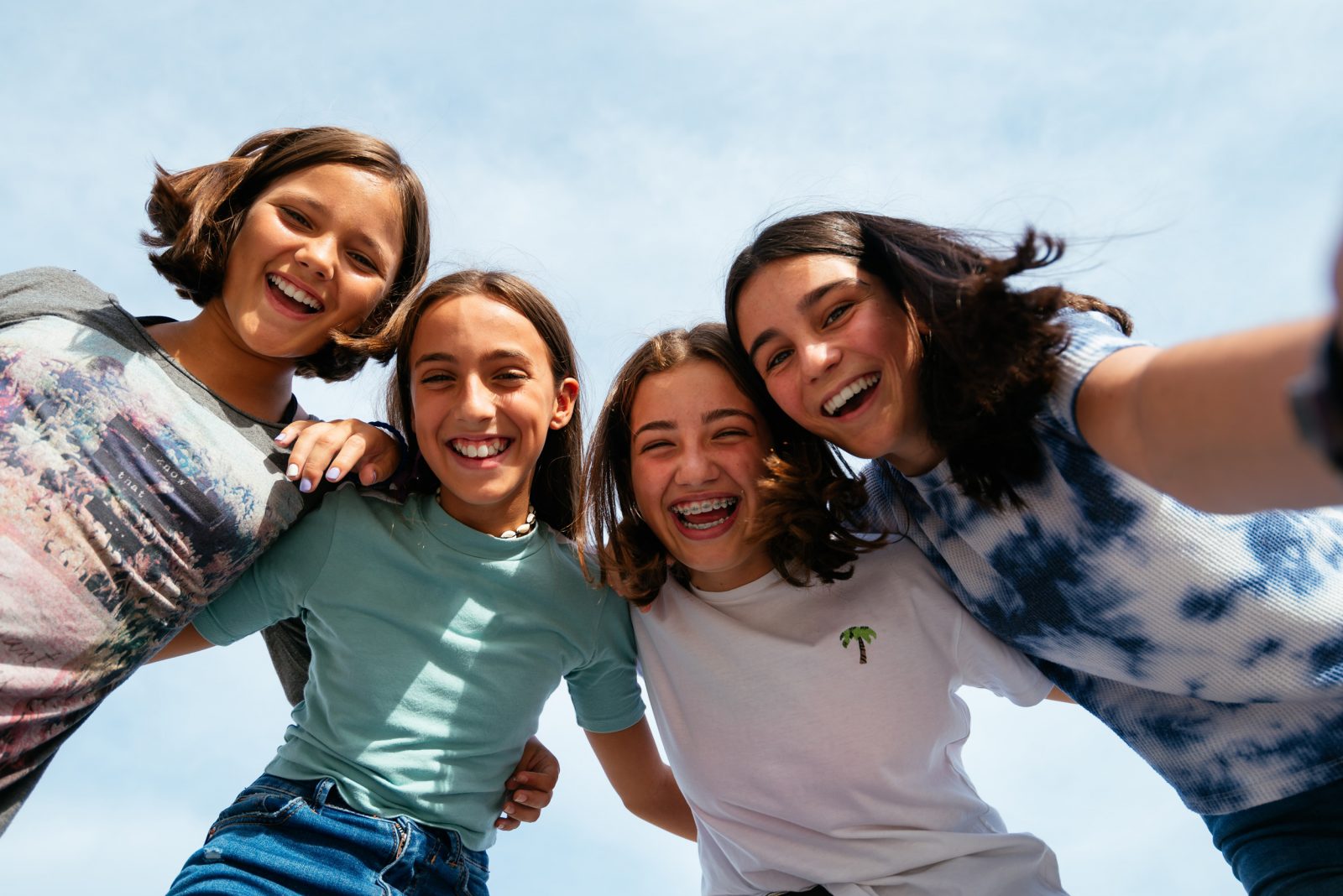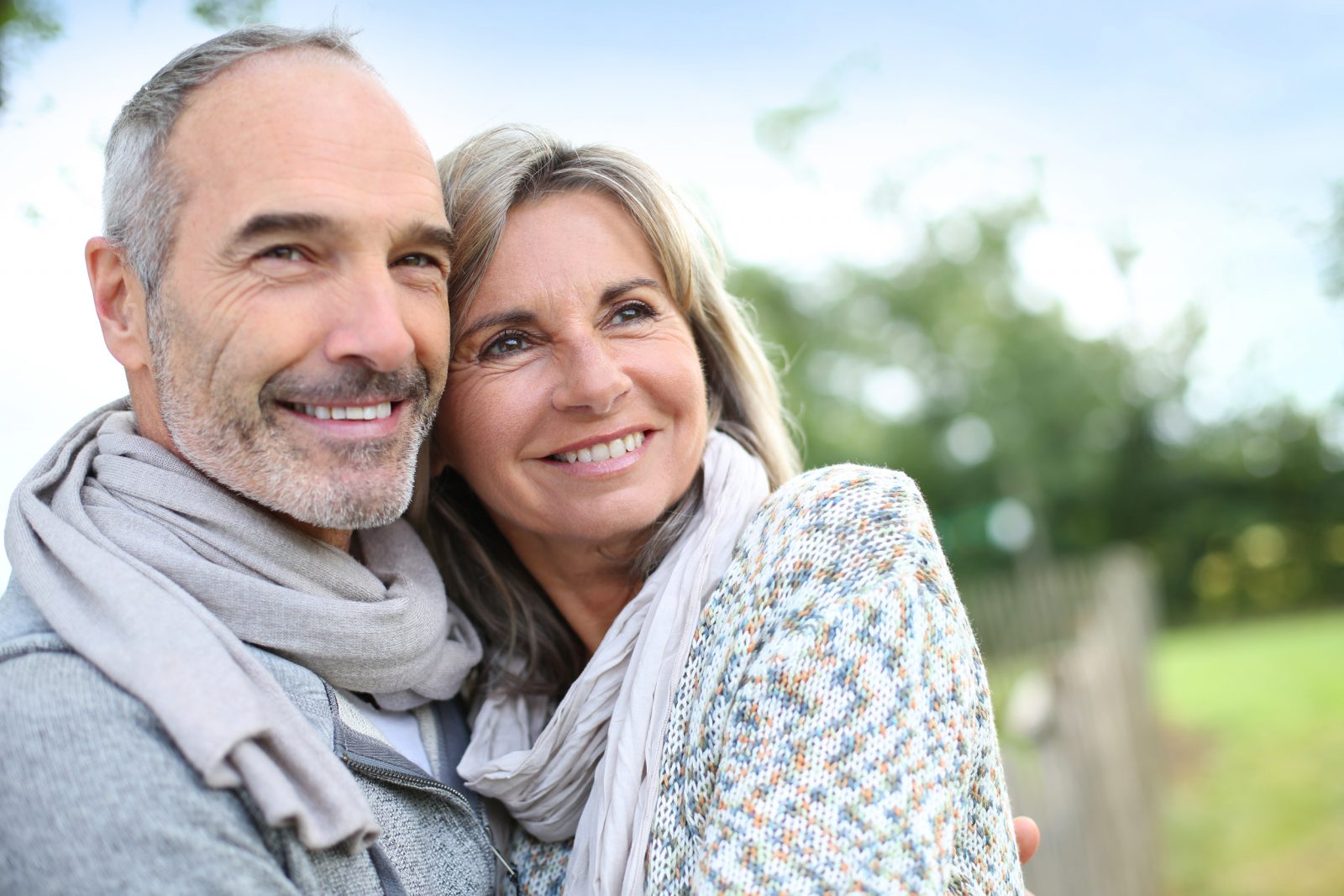 Is it time to visit the dentist? Contact us today to schedule your appointment.
Patient Info
See our Patient Info page to learn more about the frequently asked questions we receive.
Welcome to Welcome Dental Care | New Patients are Always Welcome
Welcome to Welcome Dental Care. We are a full-service general dental office catering to Wetaskiwin and surrounding areas. We offering services in general dentistry, cosmetic dentistry, prevention, orthodontics, endodontics and oral surgery. We cater to patients of all ages, from children experiencing their first dental visit, to teens, adults and seniors coming in for their regular check-ups. We would love for you to contact us for your next appointment.
If you, or a loved one could benefit from seeing a new dentist, or getting a second opinion, contact us today!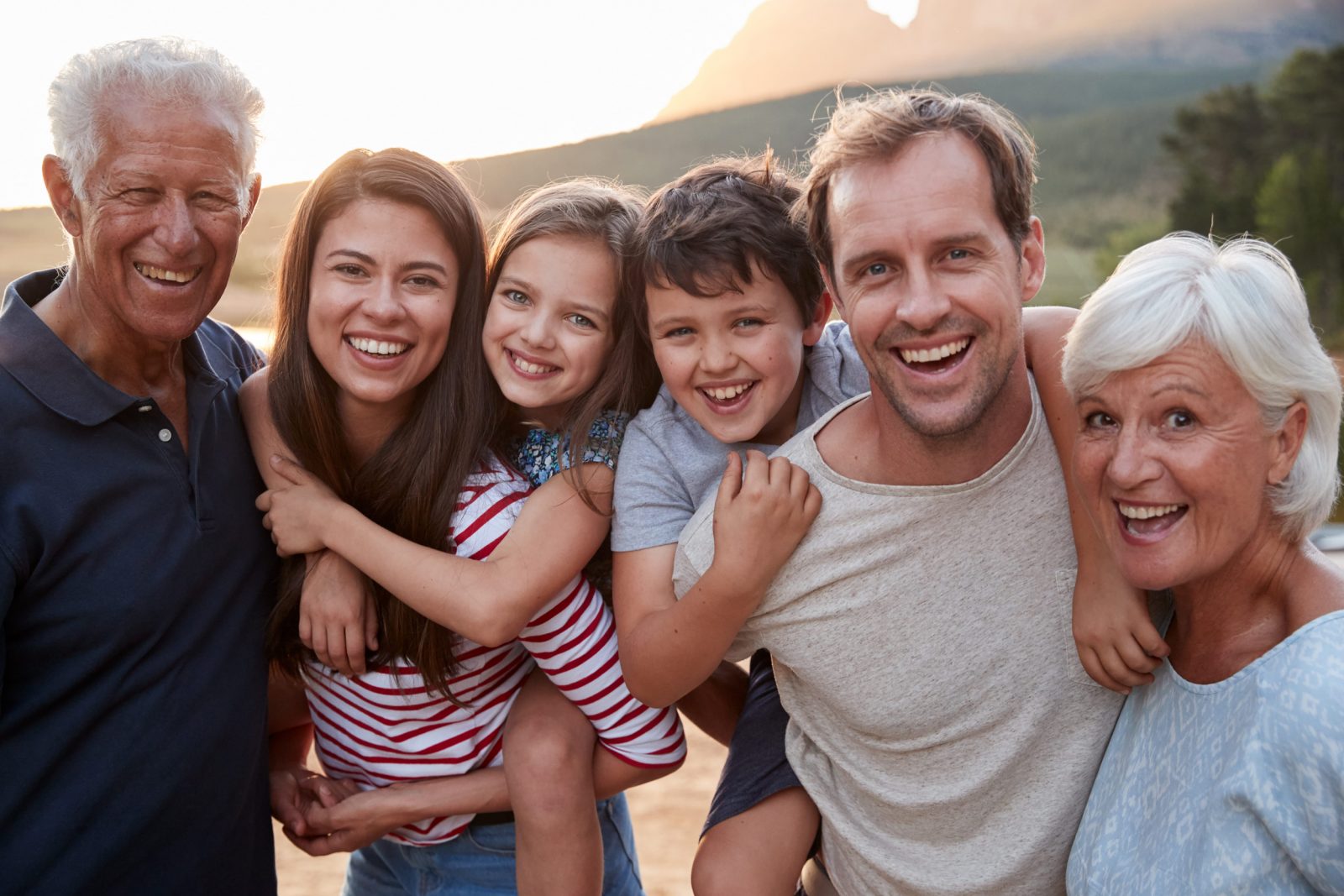 Family Dentistry
Offering dental services that address all the needs of your entire family.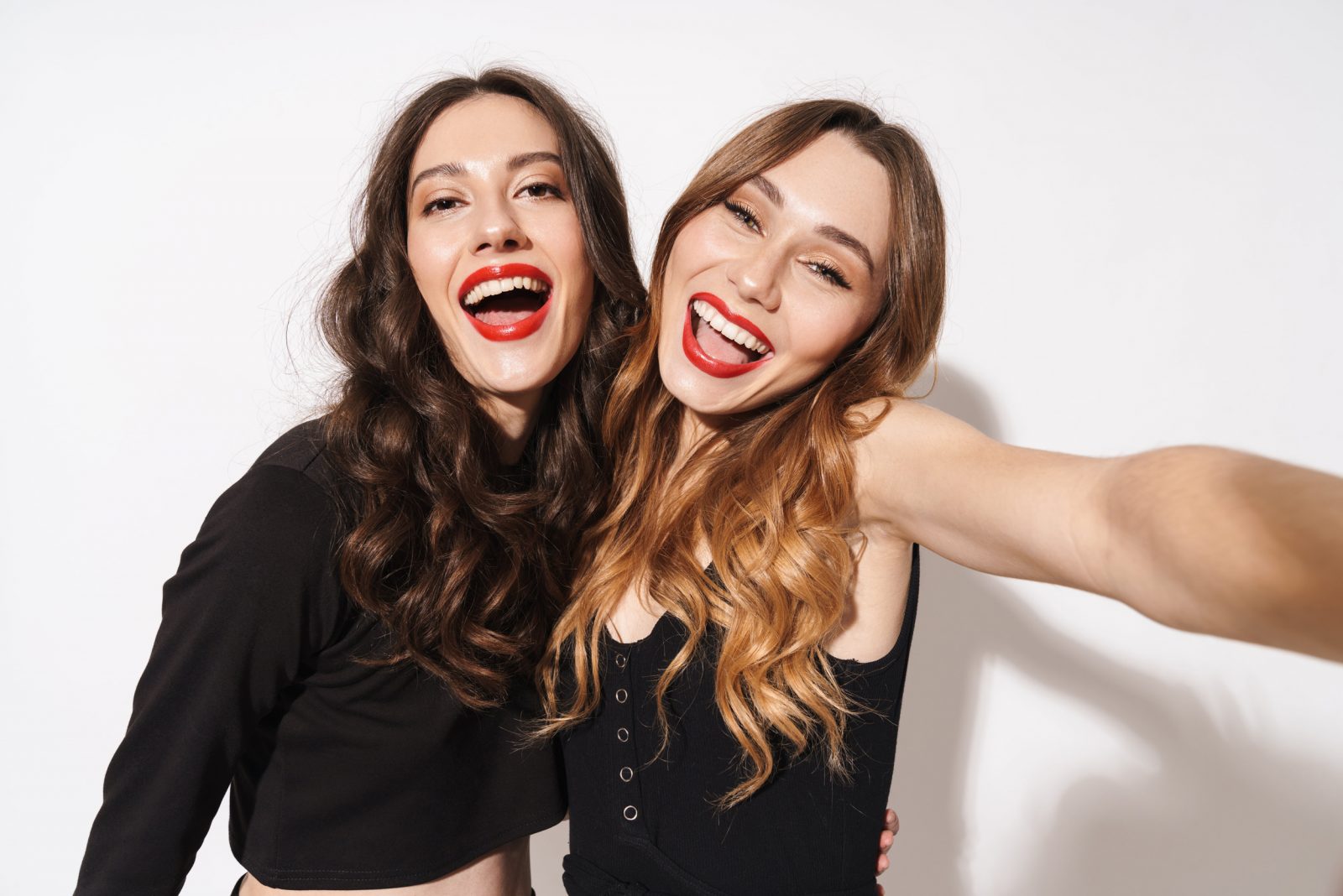 Cosmetic Dentistry
Cosmetic dental procedures are a great way to enhance the look of your smile.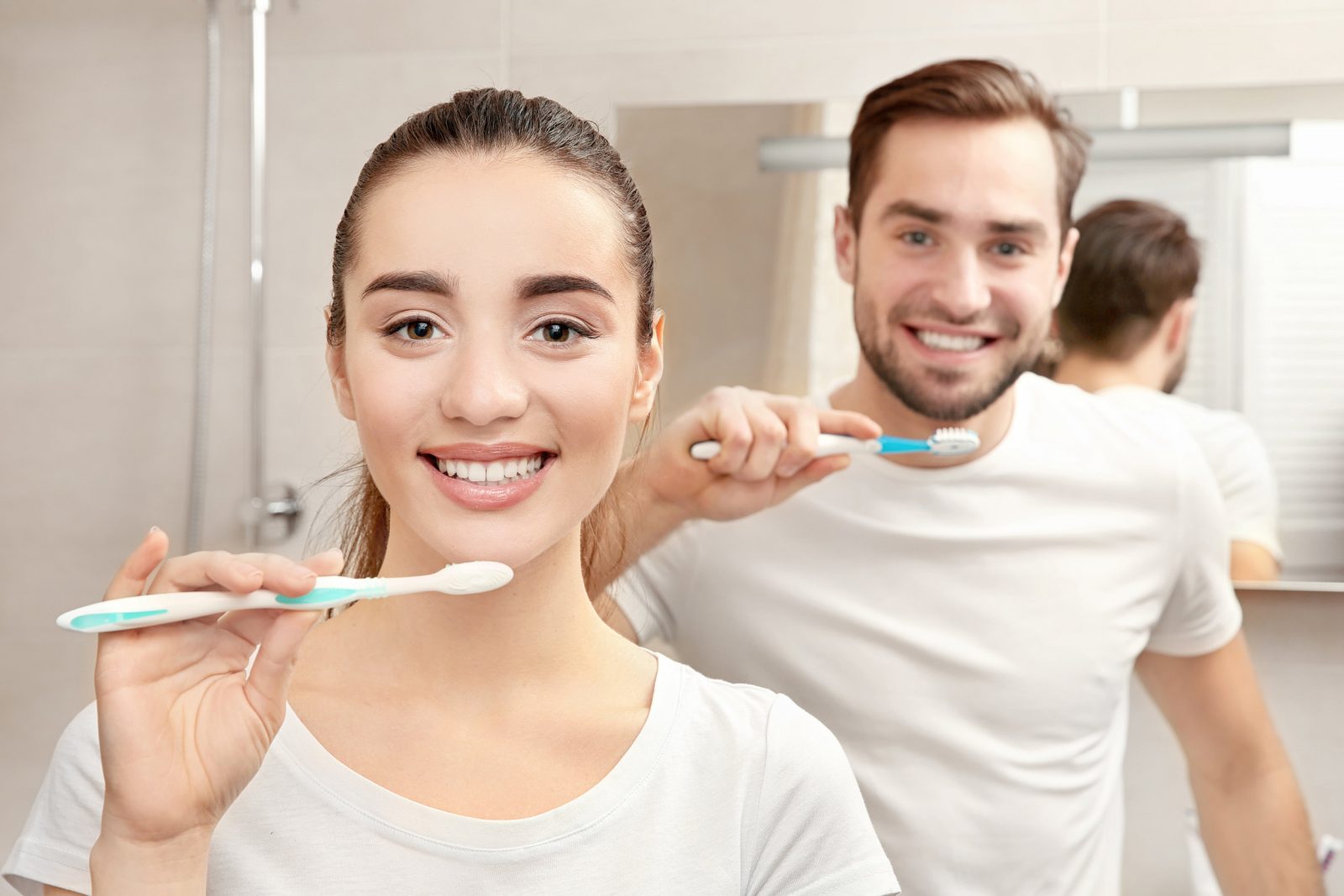 Preventative Dentistry
Prevention is the number 1 approach to keeping your smile happy and healthy.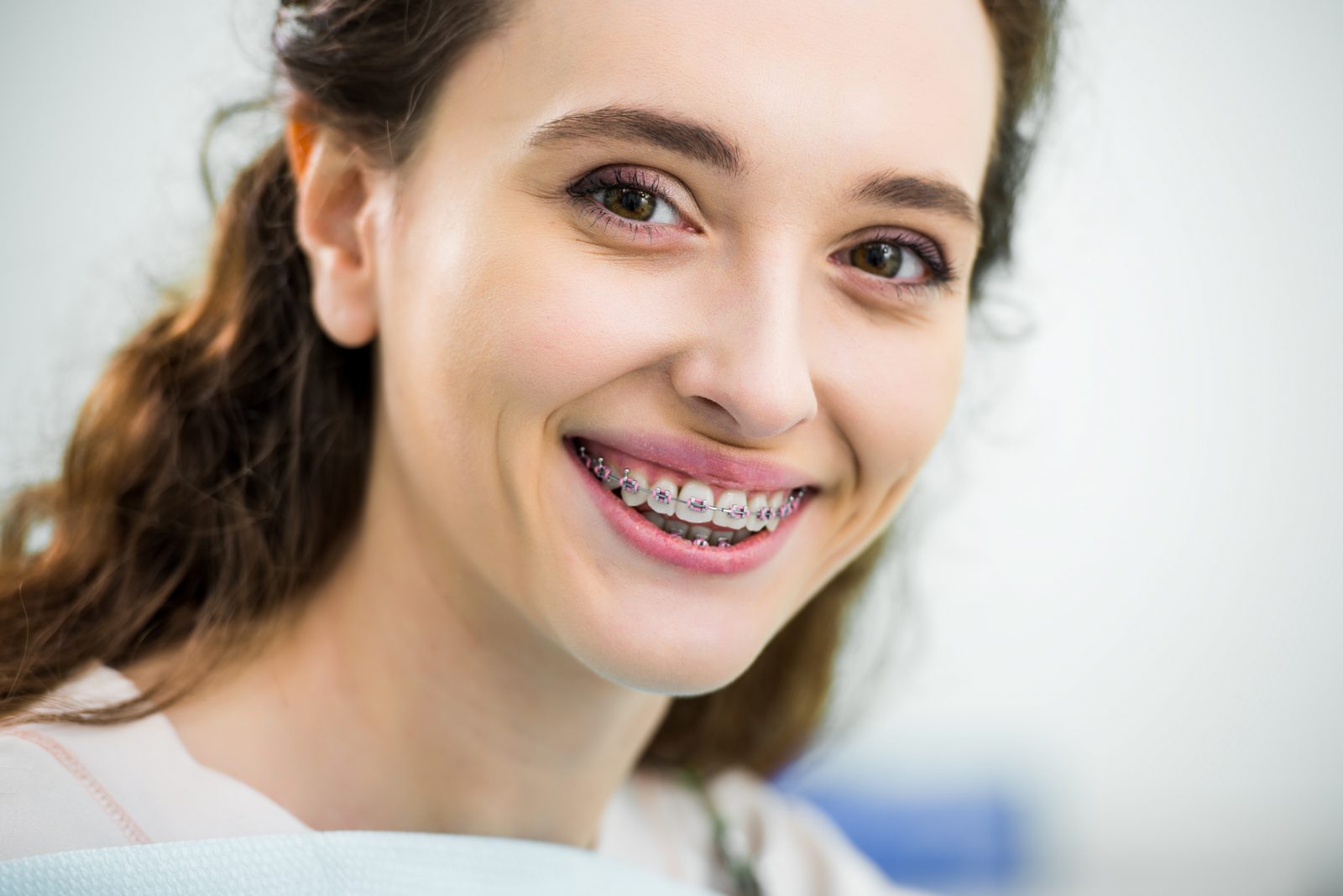 Orthodontics
Whether a child or adult, any time is a good time to pursue Orthodontic treatment.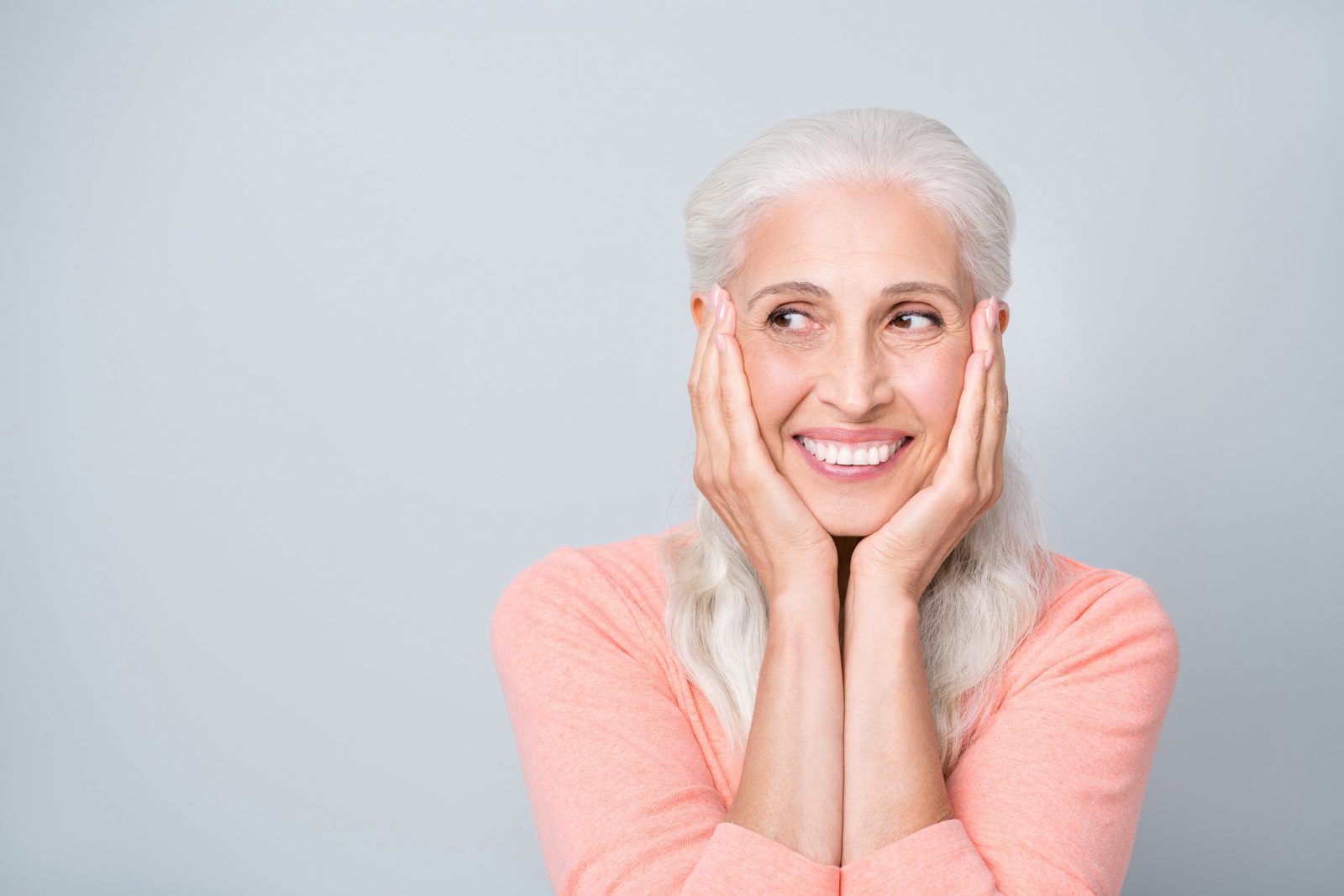 Endodontics
If you are experiencing extreme tooth sensitivity, Endodontic treatment may be the answer.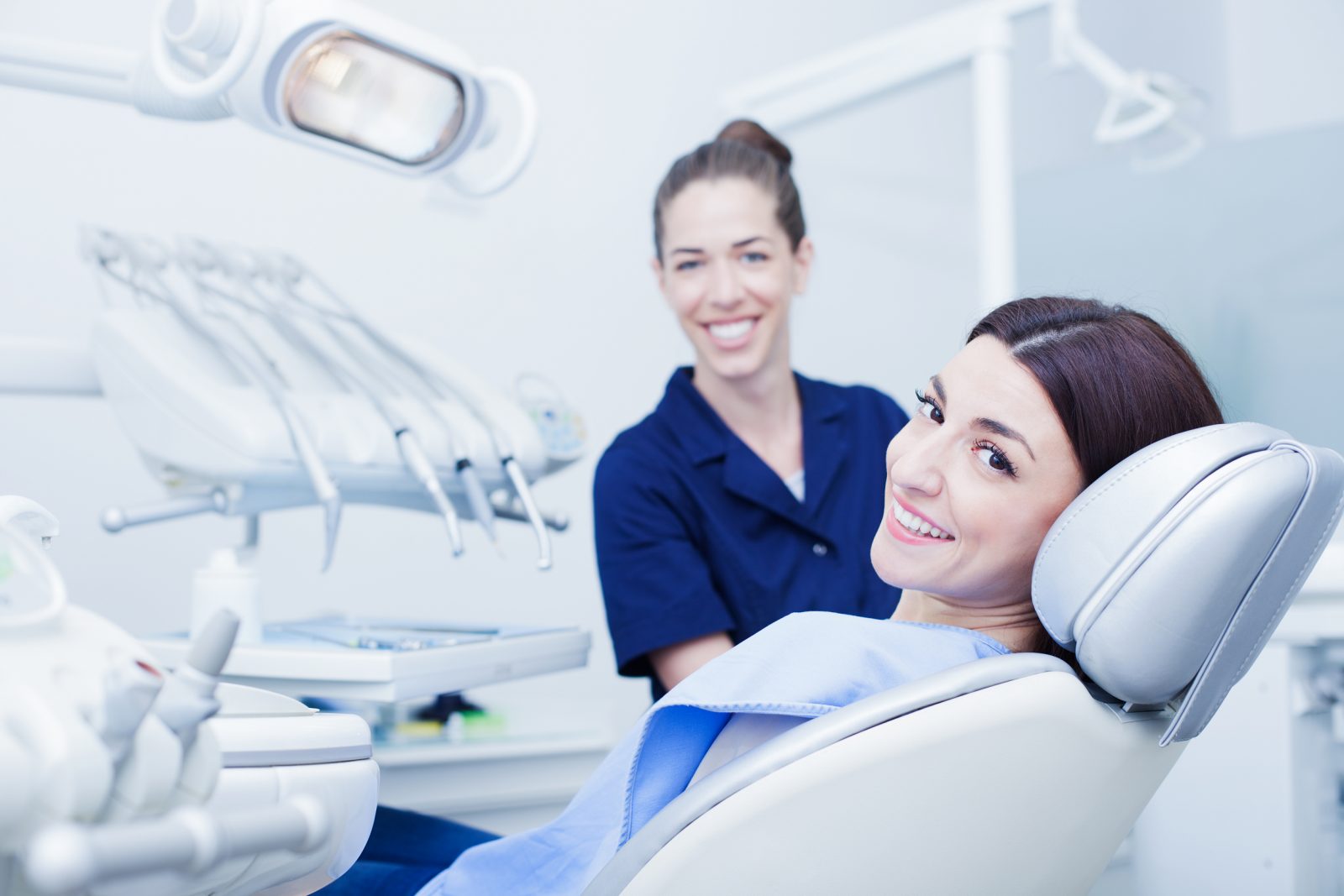 Sedation Dentistry
Dental sedatives are more widely available for those who have dental anxiety.